Özgür Kıl (Emancipate)
Charlie Coffey
/ 5 - 25 May 2012
Titled simply Özgür Kıl / Emancipate after the eponymous drawing in the show, London based artist Charlie Coffey's work explores the somewhat tired yet enduring motif of the 'island' – from literary construct to unspoilt paradise as antidote to contemporary westernised living.
Conceived of as a site-specific response to the city of Istanbul, Özgür Kıl depicts a solitary island in the sublime, deep blue sea - a monochrome image drained of its colour against an off-centre text overlay. Drawing upon Istanbul's location at the edge of two vast continents and the historic romanticisation of increasingly outmoded notions of east and west, Özgür Kıl deals with the notion of the island as a contemporary, imaginary symbol of desire. With Orientalist discourses long redundant, the drawing is concerned with the commodification of touristic desire through the convergence of this potent symbol with the utopian impulse.
The slippery lure of paradise appears in cultural references as far reaching as William Golding's Lord of the Flies, Alex Garland's The Beach and Robert Louis Stevenson's Treasure Island, firmly establishing the island as one of the most prevailing, romanticised settings in which to let human dramas, at times tragic and bleak, unfold. In Lord of the Flies, Golding uses the island as a device to explore the classic hypothetical scenario of what happens to human relations outside the confines of society. The notion of the island as a seemingly hermetic site, free from the heavy influence of civilisation, is conjured in the mind of the consumer seeking an exclusive island getaway.
Furthermore Özgür Kıl questions contemporary global tourism in relation to the legacy of colonialism; drawing parallels between the perennial search for unspoilt destinations and imperialist conquest of 'undiscovered' lands.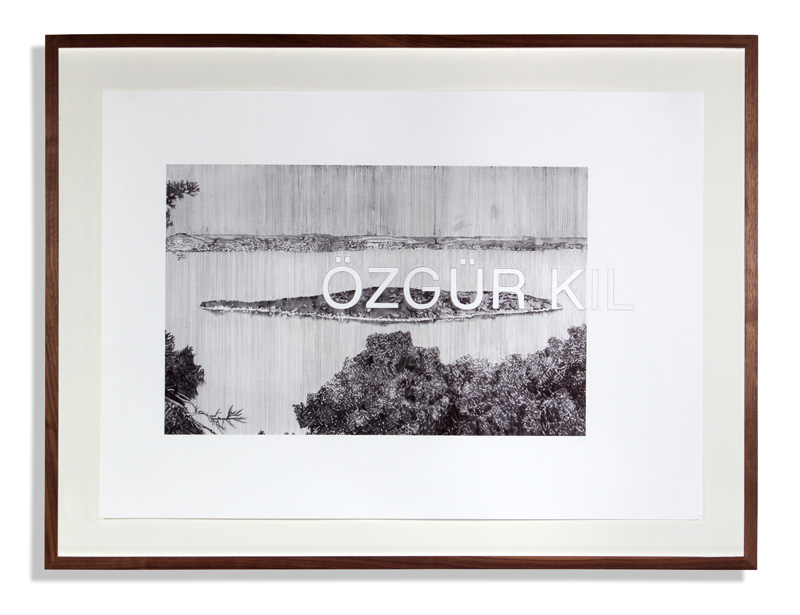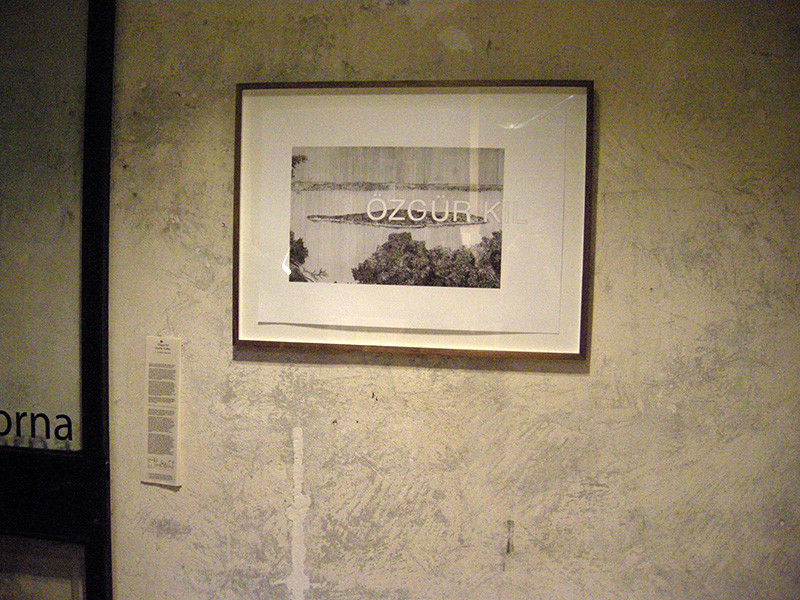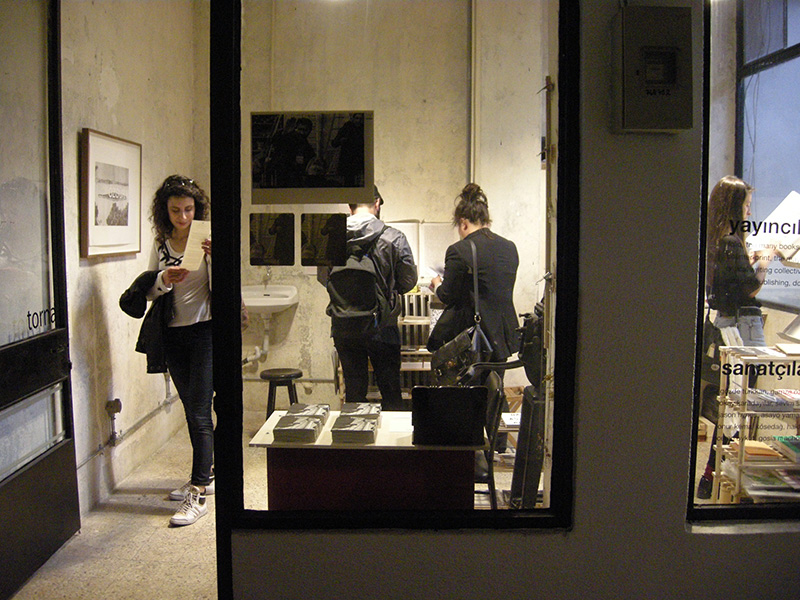 Charlie Coffey
(b. 1981 Edinburgh, Scotland) graduated in Fine Art from Goldsmiths College, London in 2007 and currently lives and works in London. She works across drawing, sculpture and installation, often taking a site specific approach to exhibition making. Her practice brings together an interest in the political agency of art and (in)possibility of making a viable, socially engaged, artistic response.
She is also co-editor of
folio magazine
www.charliexcoffey.co.uk