In a Century
Francesca Banchelli and Emiliano Zelada
/ 14 September - 12 October 2013
In a Century is a collection of installation and performance works by London based Italian artists Francesca Banchelli and Emiliano Zelada.
For their show at torna, Francesca and Emiliano have produced a series of works questioning their own, the city's and the city dweller's positioning within the city's history and its current status. Their two interventions want to withdraw from the concept of how a city is formed and why, which comprehends factors such as: common space, available space, people and shapes, reflecting on the several kinds of divisions which affect the city and the summer's demonstrations.
Francesca Banchelli dialogues with the enormous movement of this early summer demonstrations in Istanbul, seen under the perspective of a giant spontaneous performance that took place in the city. A Good Performance is an installation that resonates the "debris" of the demonstration, investigated through each individual's intellectual and intimate effort, releasing the mind's and body wellness. In A Copy Produced By This Process, Francesca presents the clashes under the shape of printed mouse-pads and a performance unveiling moments of people's daily closeness and each others' fondness, to process and bring about a sense of renewing the idea of Revolution, hidden inside dreams of the future and its unbearable landscapes.
Using recorded actions, live performances, video and installations, Francesca Banchelli's research, results in a body of work that questions performative dynamics. The gesture's enhancement accompanied by time and surfaces, results in the shape of a rhythm, with which she faces conceptual encounters between matters; revealing the moment where a given context becomes an "event".
Combining the resolutions of a historic period with its geographical impact is a task often left to analysts, in The Distance at Which We See Each Other, Emiliano Zelada takes both disciplines to look at today's situation in the city of Istanbul. The velcro strips resemble the city's inhabitants and beliefs. While balancing each other out by contrast, the strips also go onto narrating possible encounters, disputes and faithfulness that questions their historic and social belonging. Meanwhile in A Young Man Who Only Spoke The Truth – a motionless prepared vinyl - repositions the visitors into the timeline, by continuously repeating: belongs to history...
Emiliano Zelada is an artist and composer whose work conveys form with the production of sound. His approach to sculpture only vaguely reminds us of objects' remote functions, veering towards an autonomous material state, where sound is involved as matter. The approach the works have to sound pertains to a hinted synchronization between matter and movement - not kinetic - but materializing a hypothetical action and human desire, towards a new confrontation, comparison and debate.
A Good Performance by Francesca Banchelli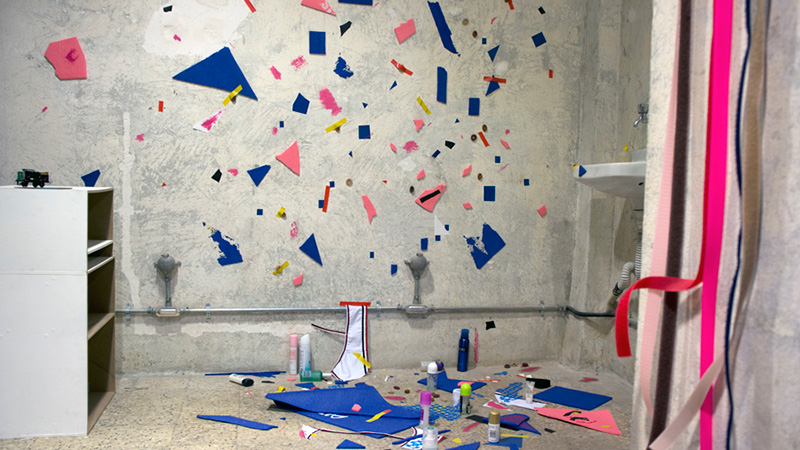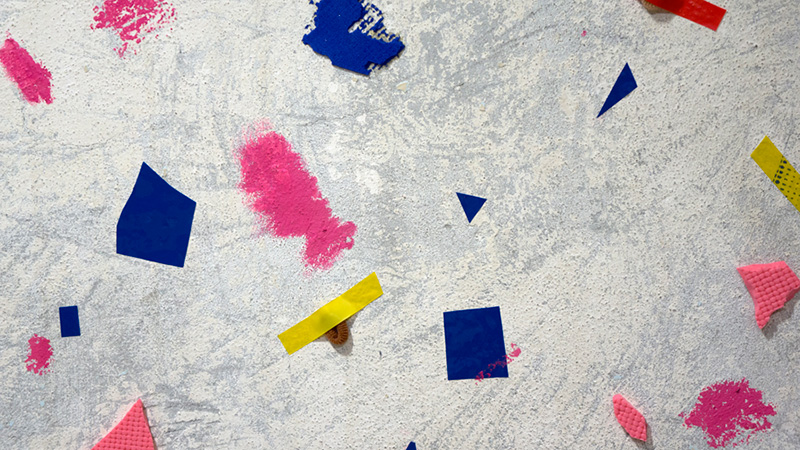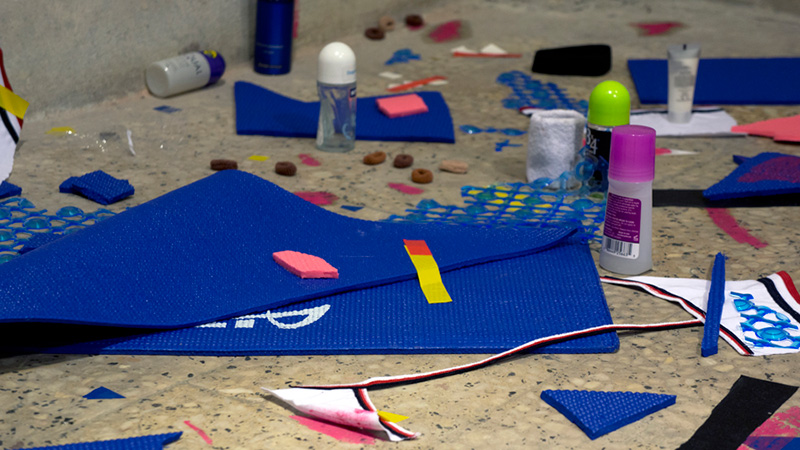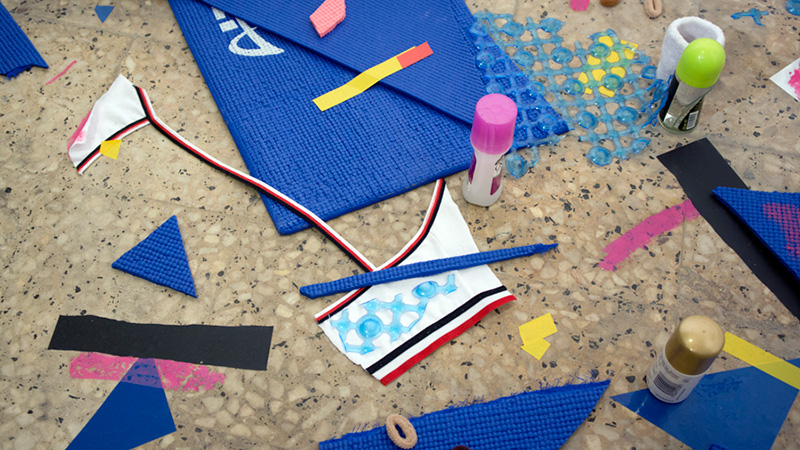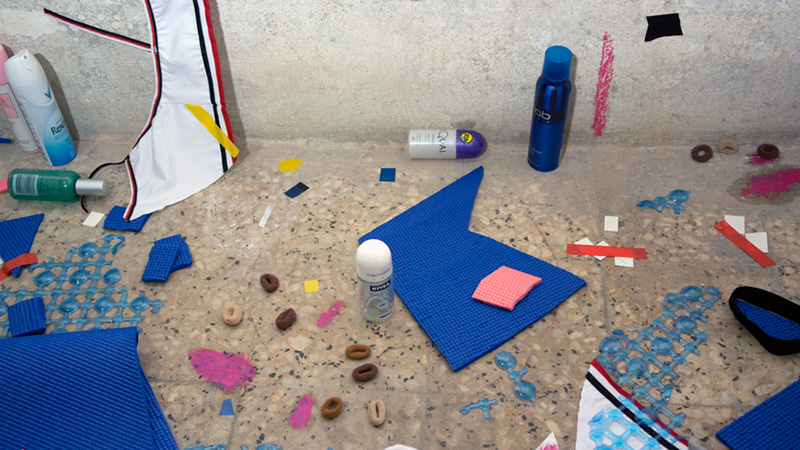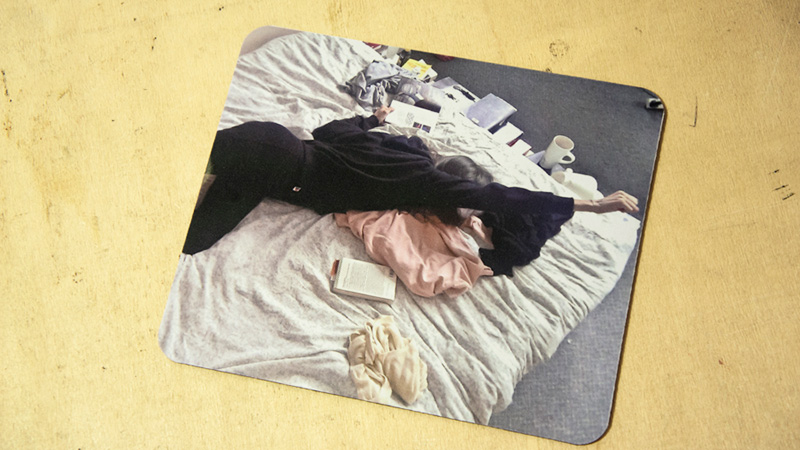 A Copy Produced By This Process by Francesca Banchelli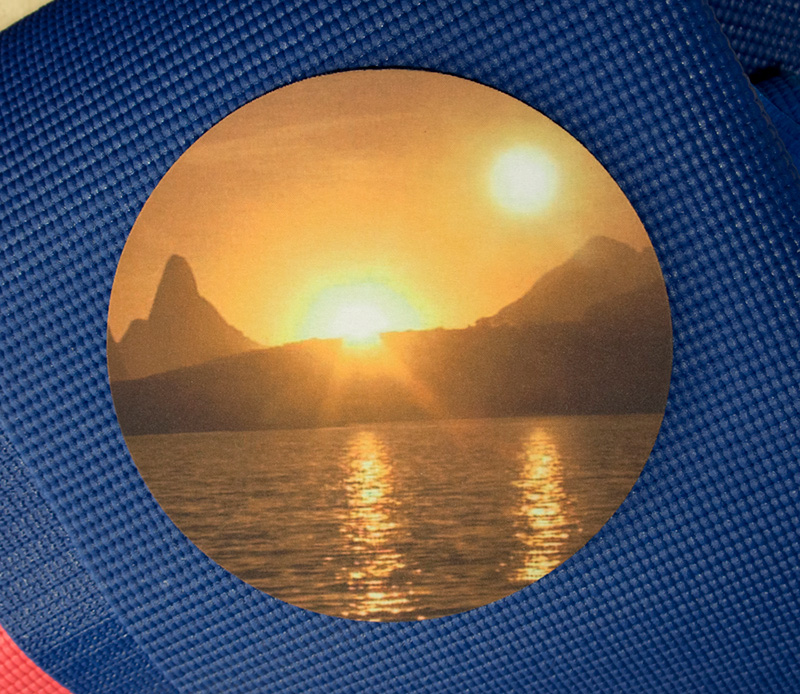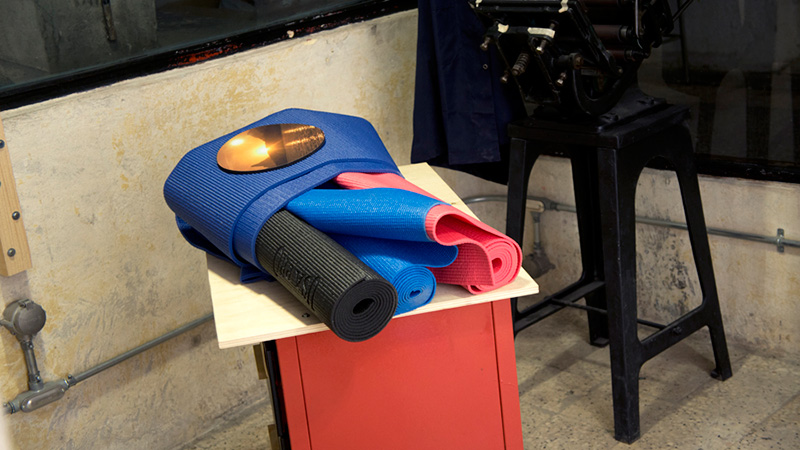 The Distance at Which We See Each Other by Emiliano Zelada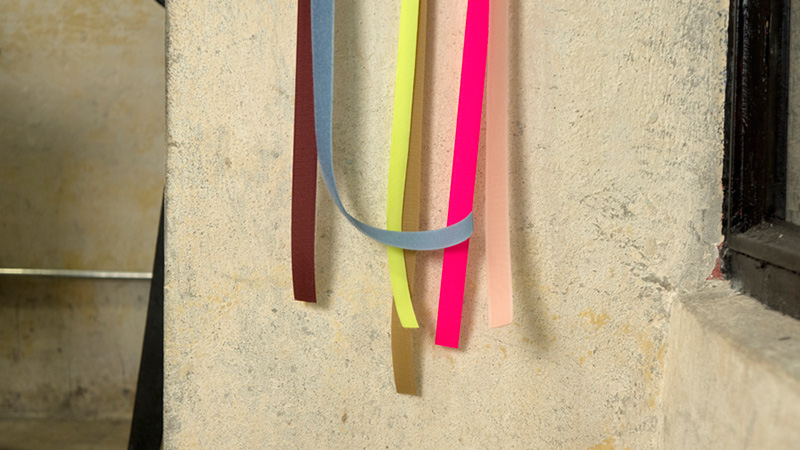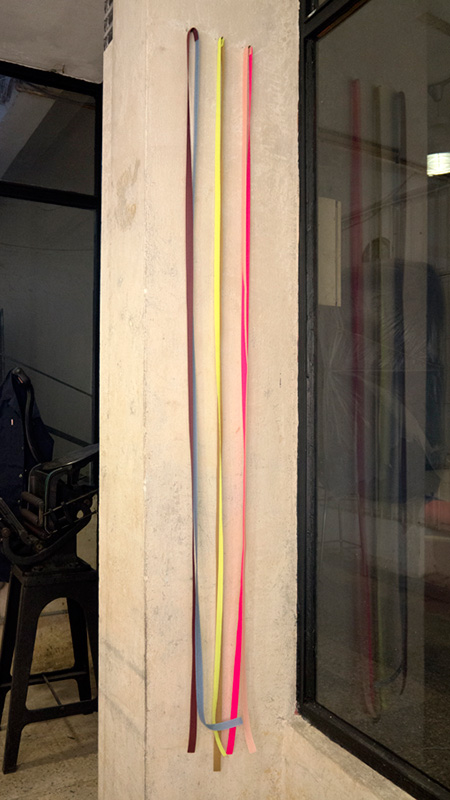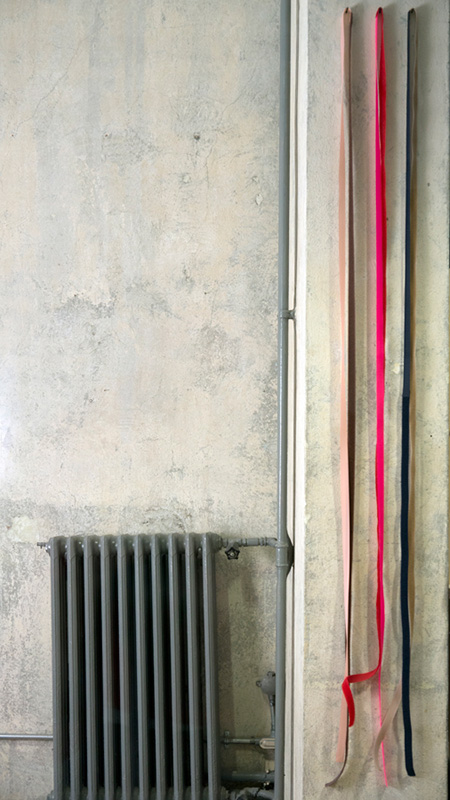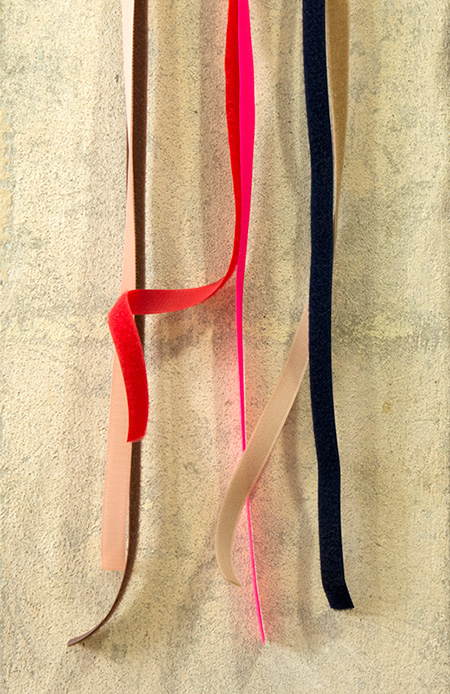 A Young Man Who Only Spoke The Truth by Emiliano Zelada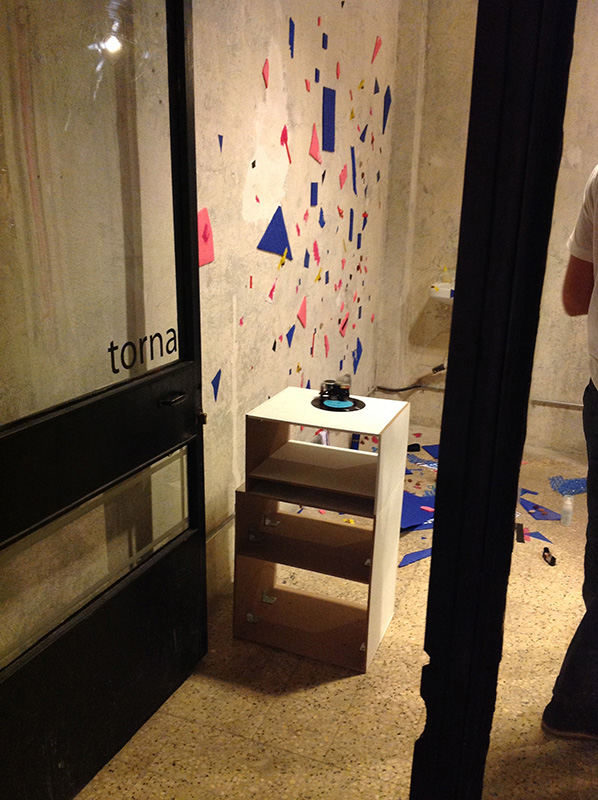 A Copy Produced By This Process by Francesca Banchelli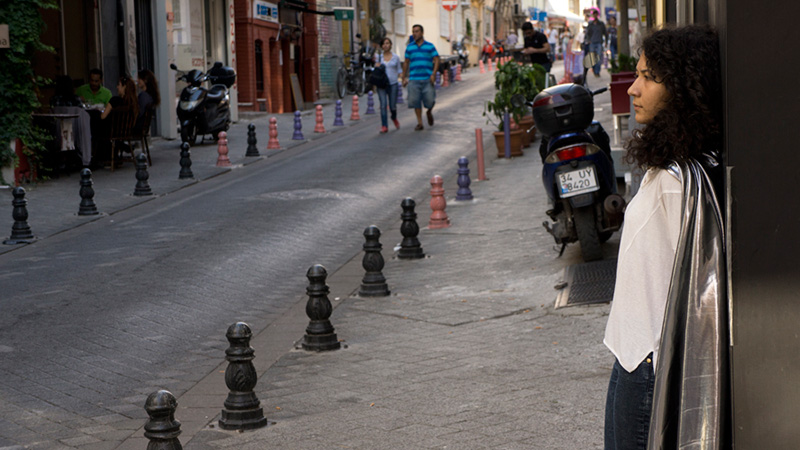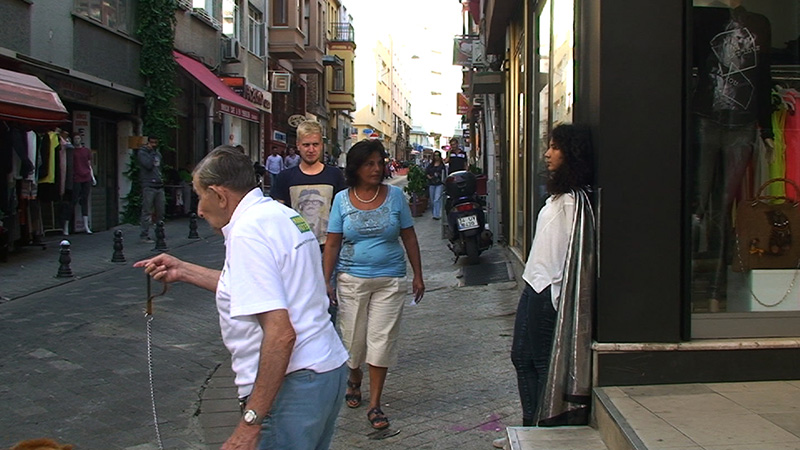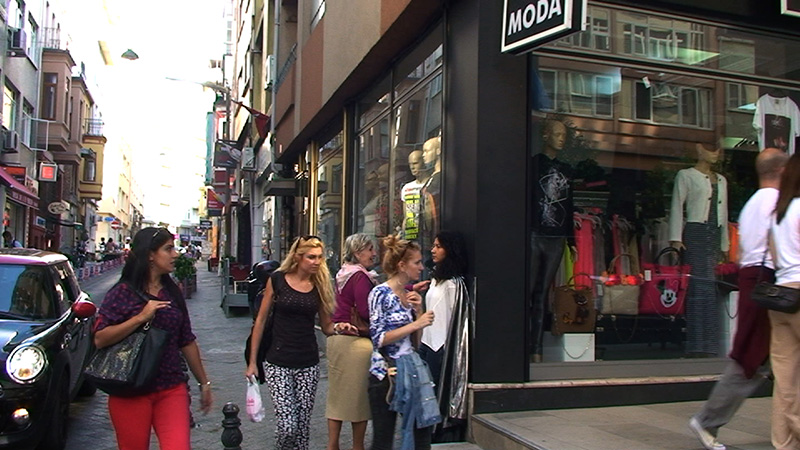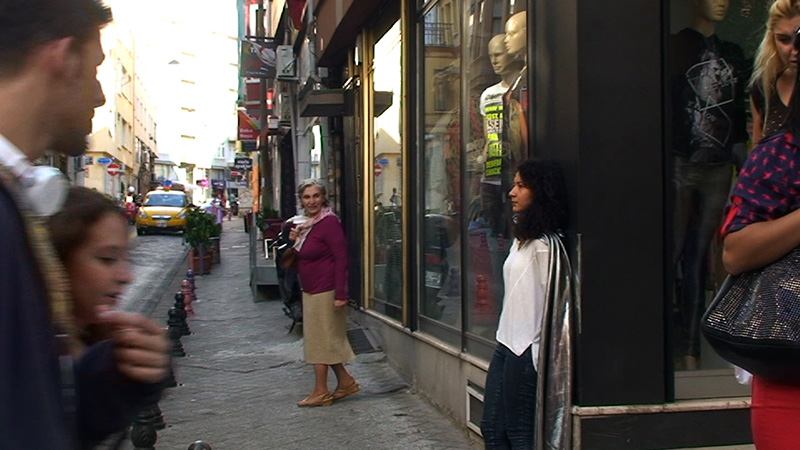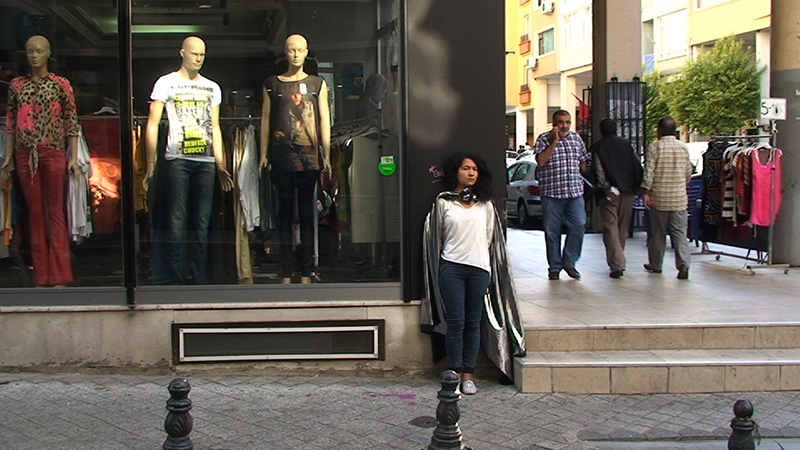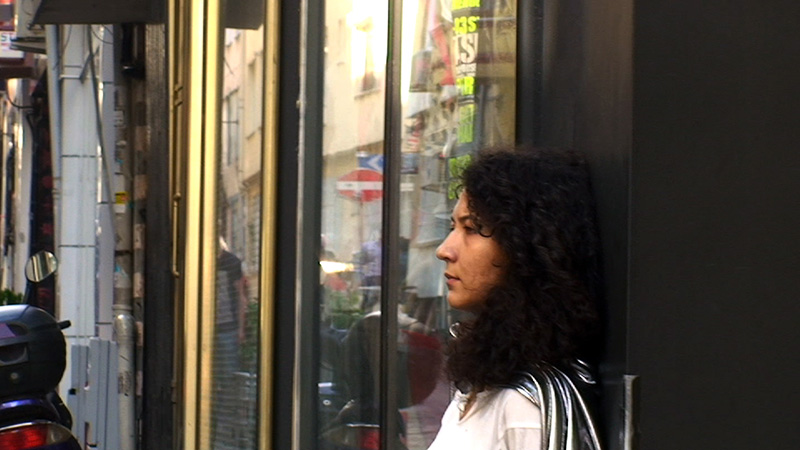 Francesca Banchelli (b. 1981) lives and works in London. Banchelli received the MA – Fine Art at Central Saint Martins in 2010 and the BFA at the Academy of Florence in 2007. She has recently presented her work in several international art spaces and took part in exhibitions such as: Mein Herz, Centrale Fies; Incontri/Encounters, SPE – Spazio Performatico ed Espositivo (IT); 24Hours/25Days, New Capital, Chicago (IL); Deutsche Börse Residency Program, Frankfurter Kunstverein, (D); S1 Salon, S1Artspace, Sheffield, UK; First prize - Portali dello Scompiglio #1; Museo Villa Croce, Genoa; Niente da Vedere tutto da vivere - Post Monument, XIV Biennial of Sculptur of Carrara, IT; Zeitgeist, MURO Gallery, Gènève, CH; Opa 0.2 (On Perform Art) - Athens, GR; Sarah's Journey - 7° Bulgarian Biennial, Varna, BG; Villa Romana, Florence; Works on Video, Waseda University, Tokyo, JP.
www.francescabanchelli.com
Emiliano Zelada (b. 1979) is a London based artist and composer. He has extensively shown his work internationally: TATE Modern, London (2013); MACBA – Museo Arte Contemporaneo de Barcelona (2007), CCCB – Centro de Cultura Contemporanea de Barcelona (2008), in Spain. At the Auditorium Parco della Musica (2007), CIAC – Centro Internazionale Arte Contemporanea (2012) and Accademia di Santa Cecilia (2011) of Rome. As well as in the Sonar by Day 2007 - Barcelona, CONA – Institute for Contemporary Arts Processing (2011) and the 27th Biennial of Graphic Arts both in Ljubljana, Uqbar Project Space (2008) and NK (2010) in Berlin and the Casa da Musica do Porto (2011), among others. www.emilianozelada.com
This exhibition is kindly supported by European Cultural Foundation