Bérénice Béguerie was the first remote resident artist at torna. Her online project started on this page on Monday 10th November 2014. At the end of her residency she produced a publication.
Dérive ( drift ) by Bérénice Béguerie
November 2014 - November 2015
Plate tectonics is a scientific theory that describes the large-scale motion of Earth's lithosphere. This theoretical model builds on the concept of continental drift which was developed during the first few decades of the 20th century. The geoscientific community accepted the theory after the concepts of seafloor spreading were later developed in the late 1950s and early 1960s.
Istanbul is located on the map of tectonic plates, in the middle Europe, Africa and Asia plates. A rumor circulate that the city can be destroyed by a huge trenblement of earth in the future. I would like to look at this place with a microscope and try remotely, like a scientist to create a highly accurate imaging of the tectonic phenomenon.
13.11.2015 - Friday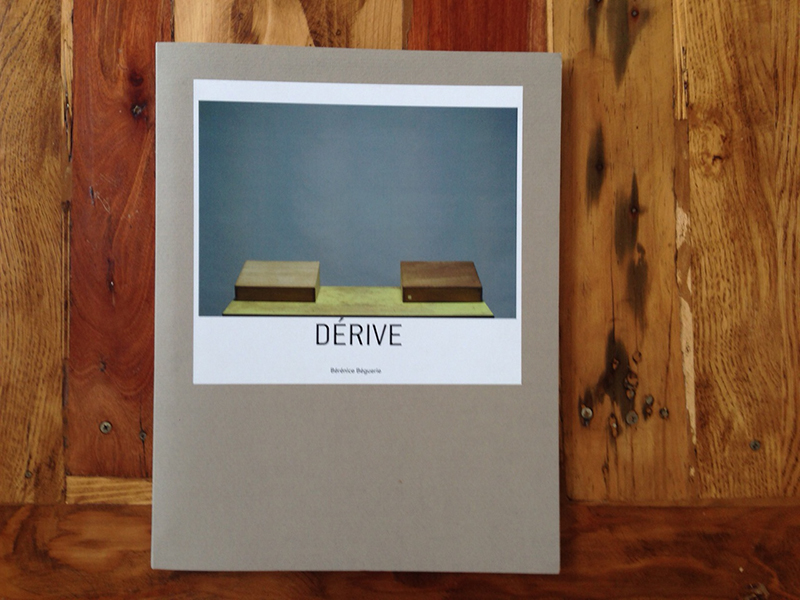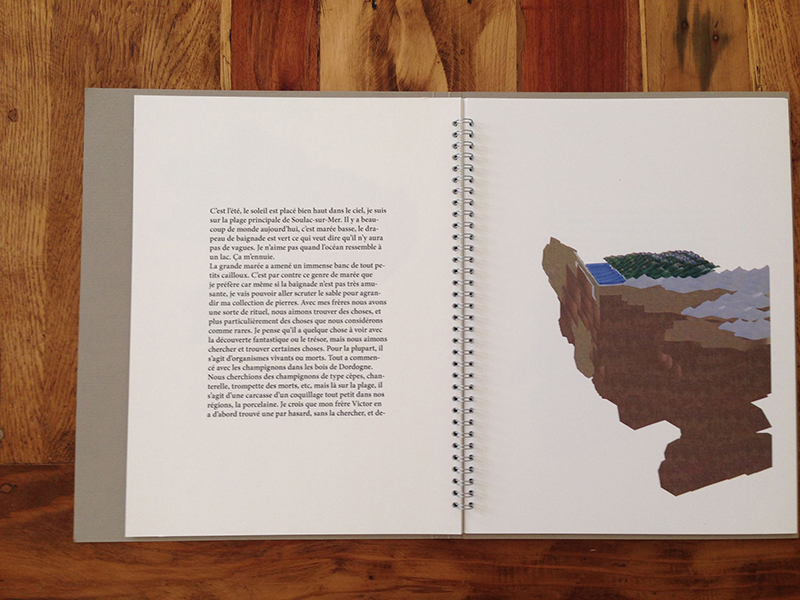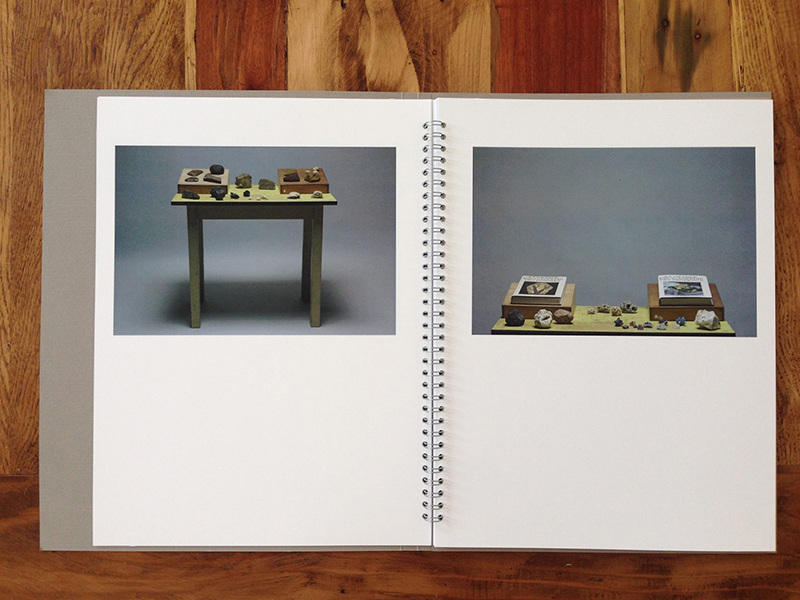 22.05.2015 - Friday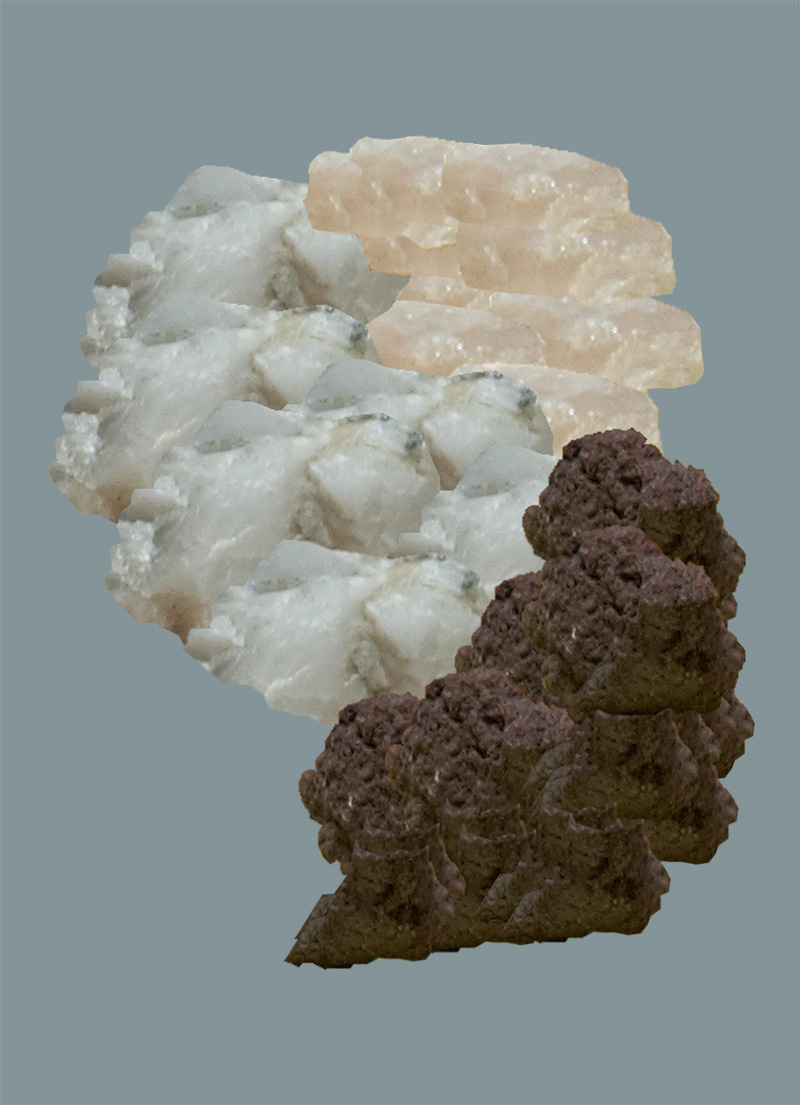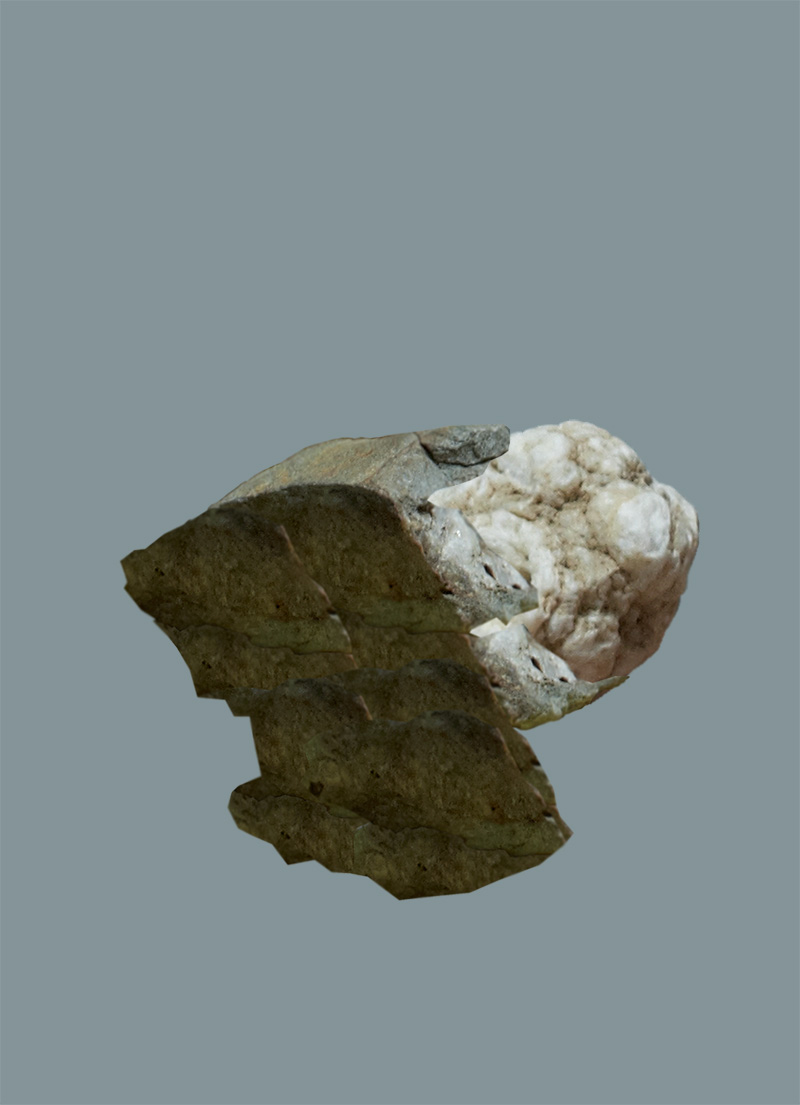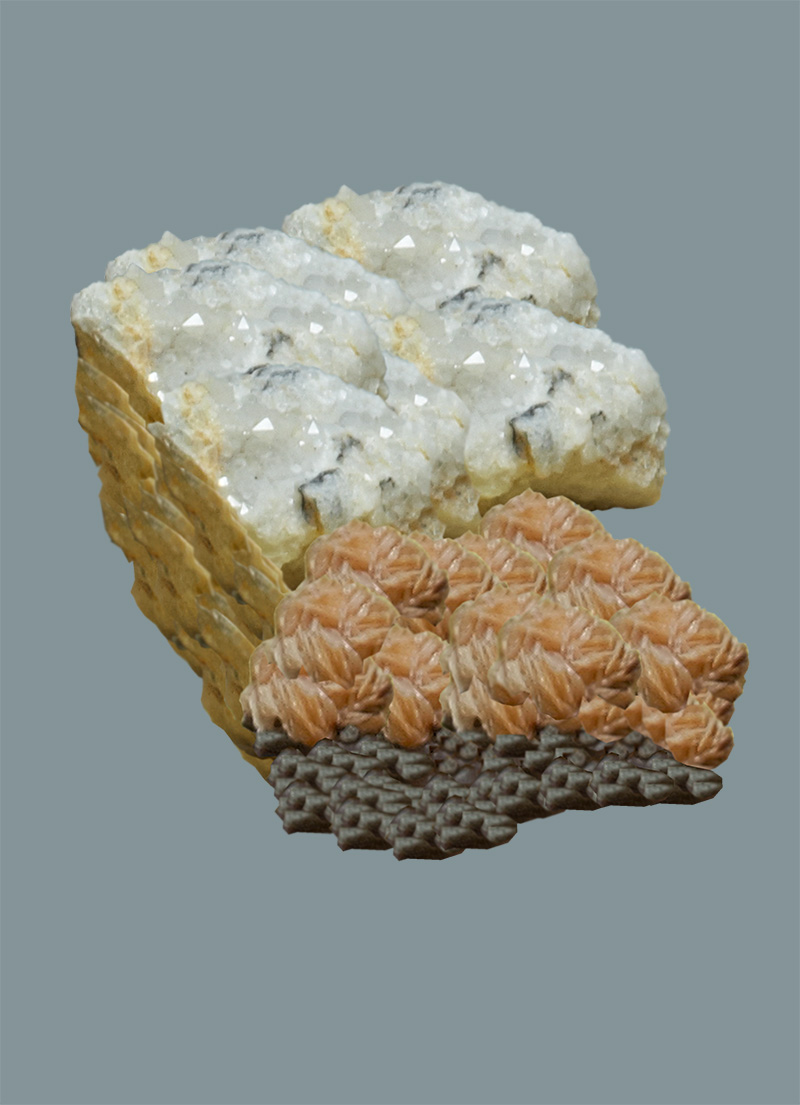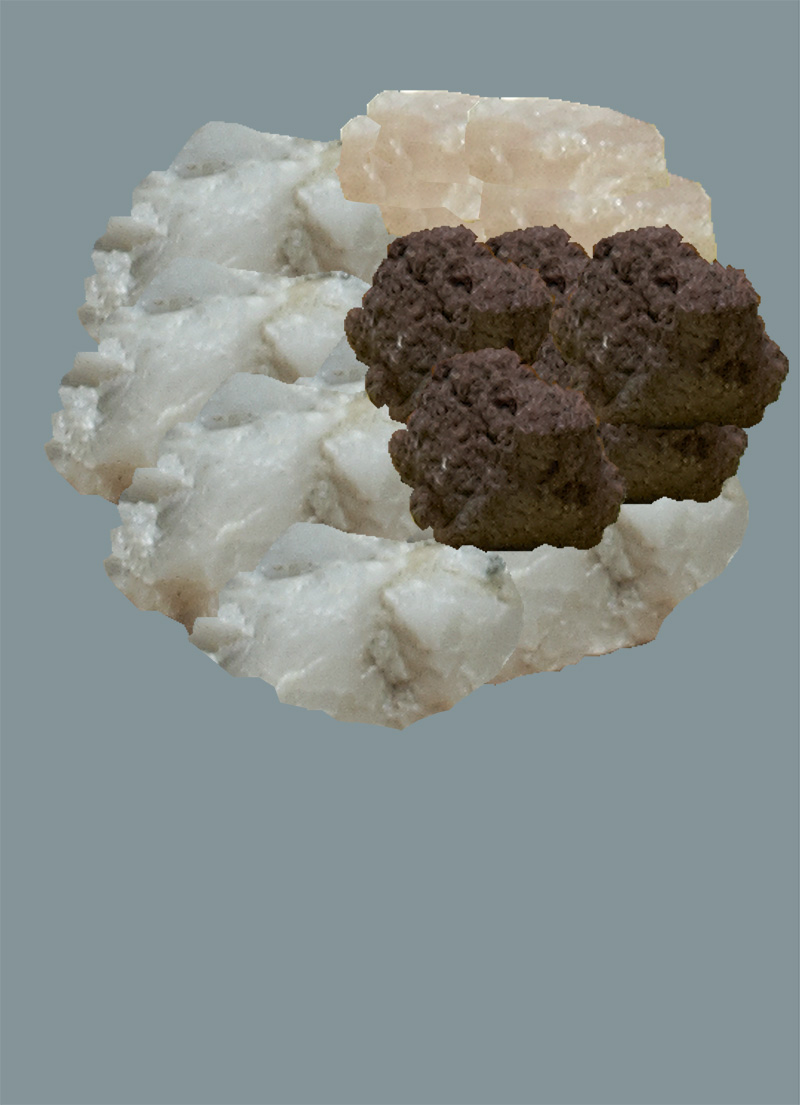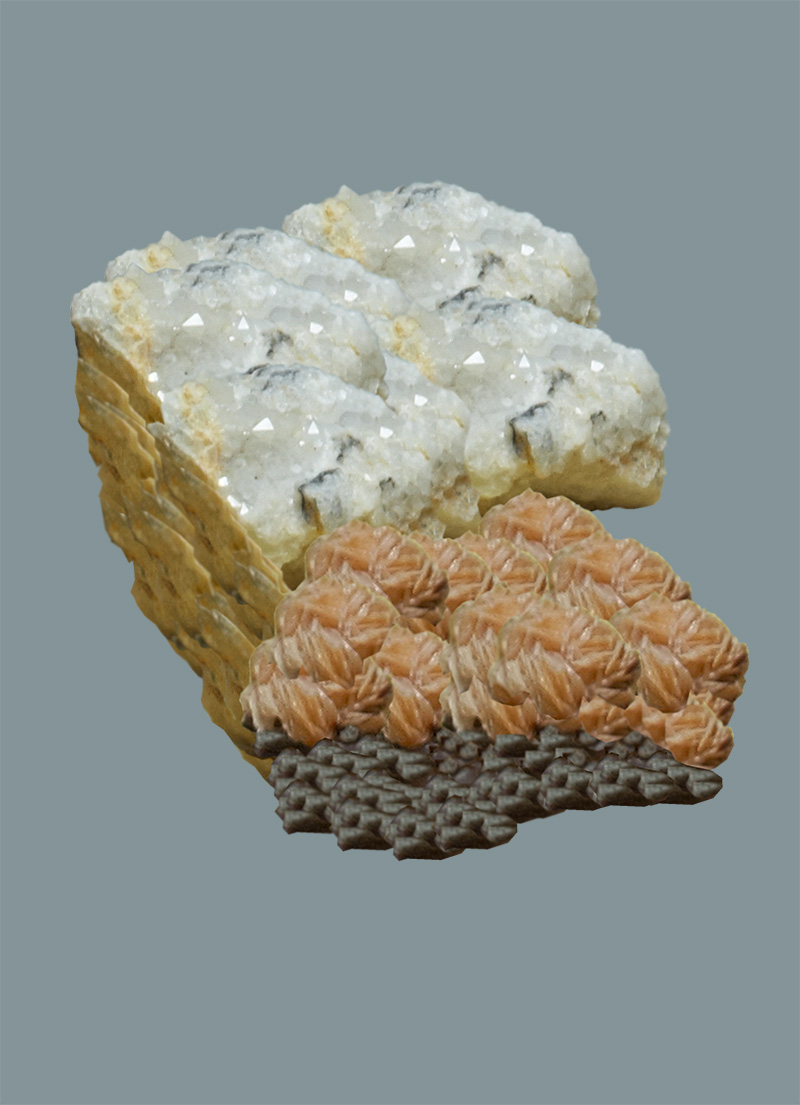 20.02.2015 - Friday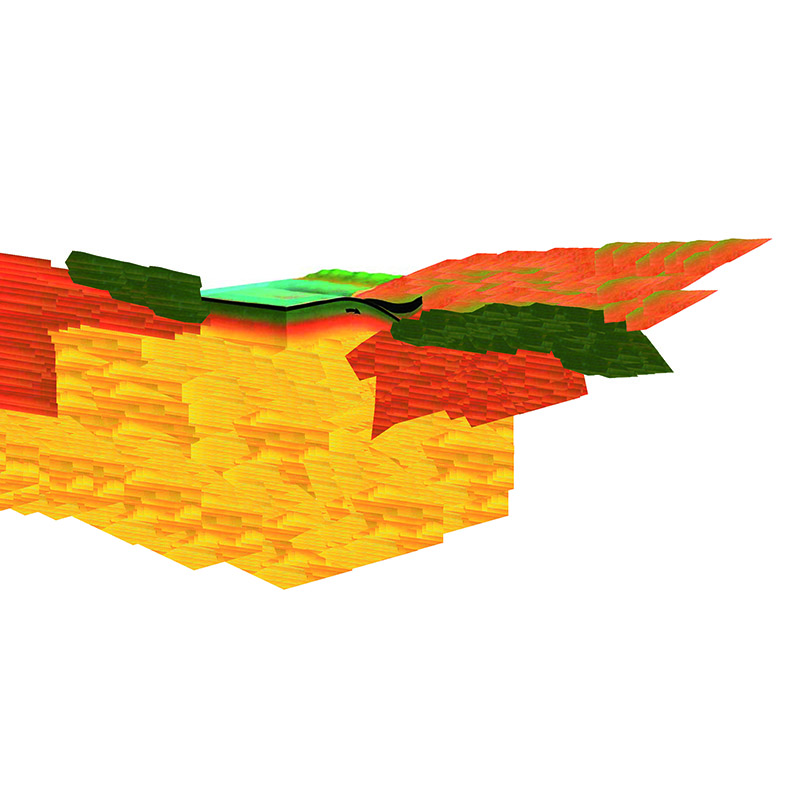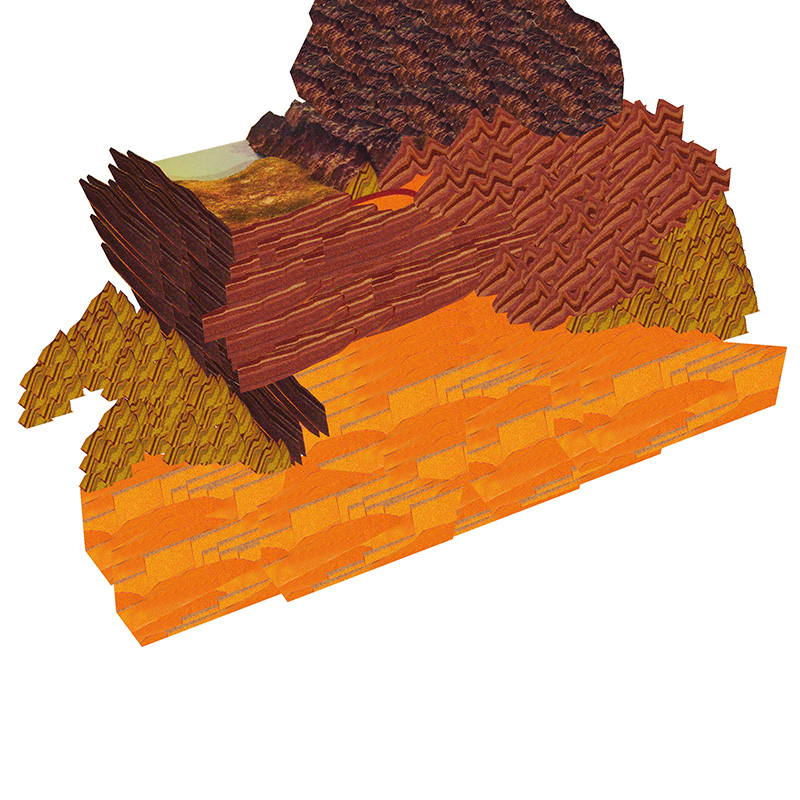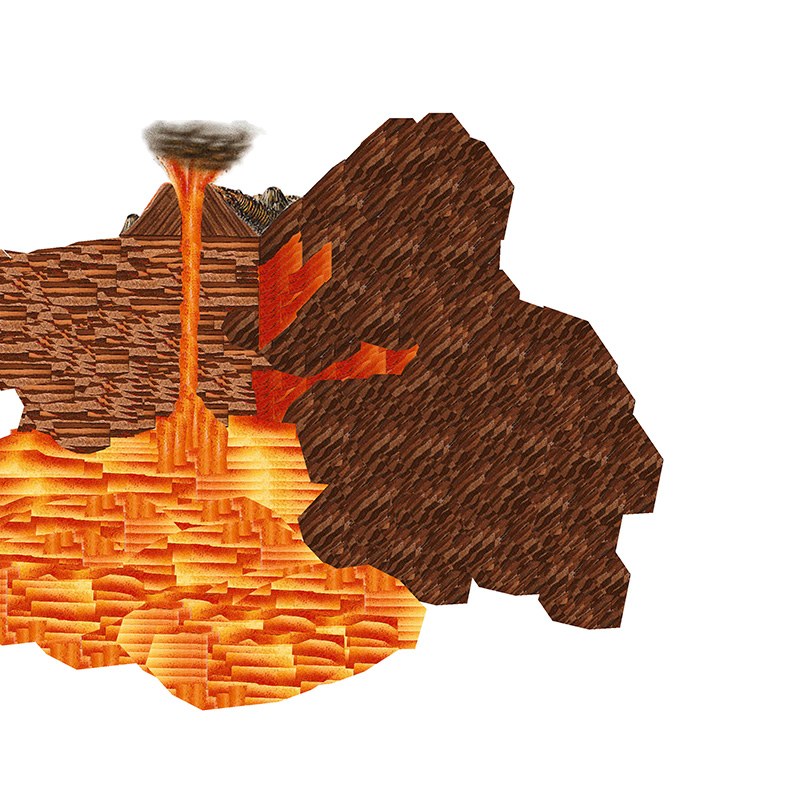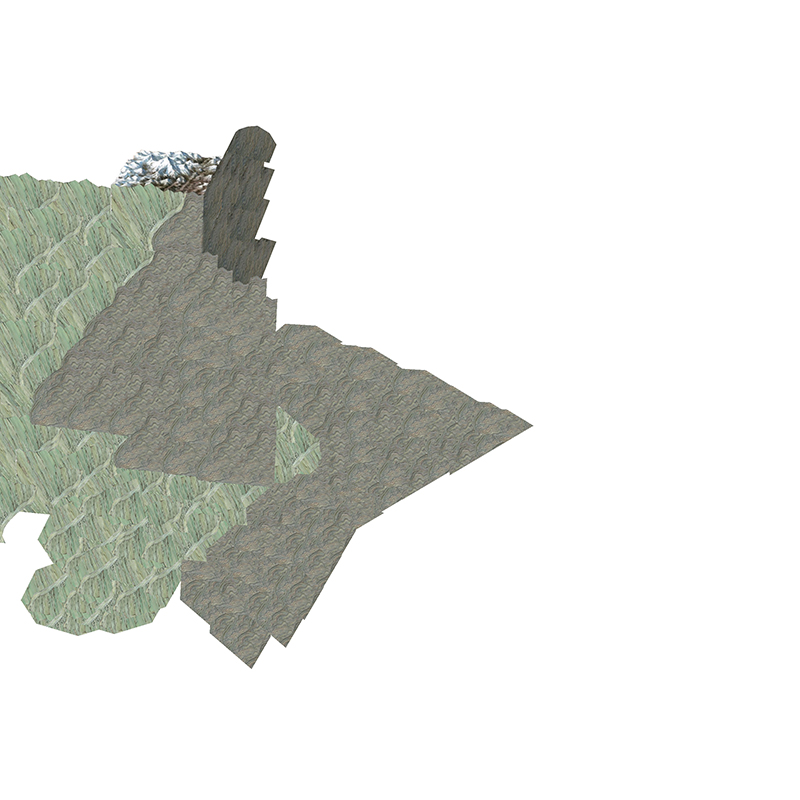 04.01.2015 - Sunday
'I make this image today.
With my friend Diego (my partner in Rubiero da Reixirà) we talk together about my images of the minerals and made this image in photoshop. We think that could be great to do an edition with this two kind of images.'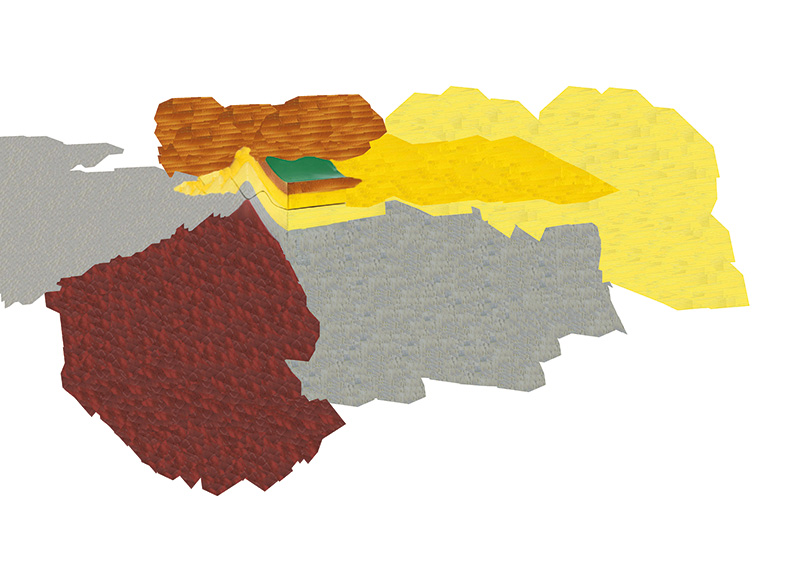 02.01.2015 - Friday
"Below is the list of all the minerals I used for the photographs."
améthyste
azurite
calcite
schiste
quartz
calcaire
alios
mica
agathe
lapis lazuli
fluorine
labradorite
galène
obsidienne
émeraude
adamite
lapis
malachite
selenite
crocoite
granite
soufre
chalcanthite
grès
gabbros
gneiss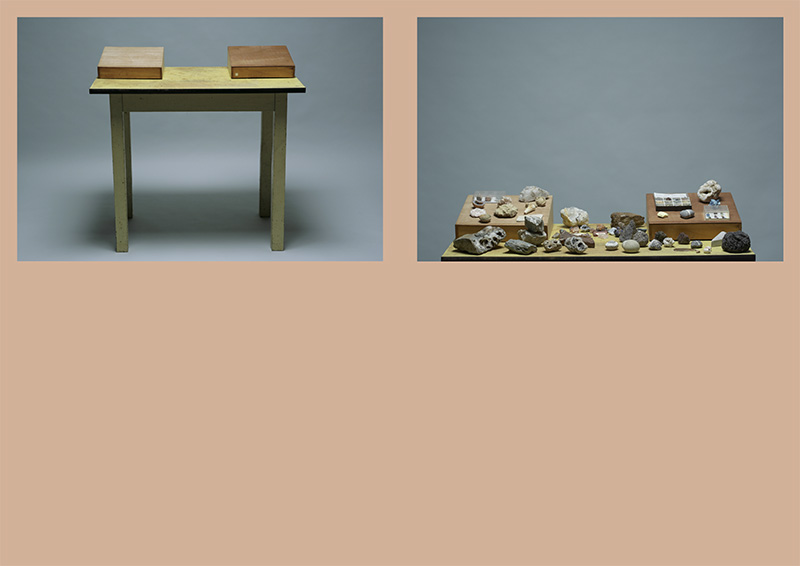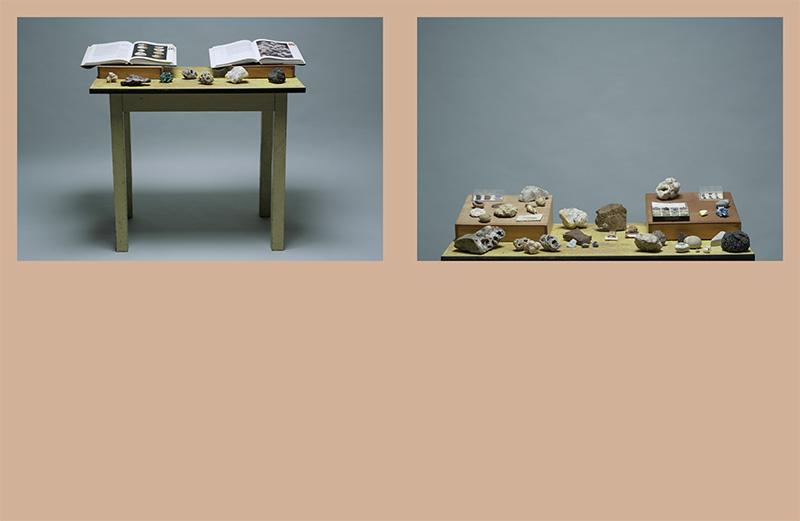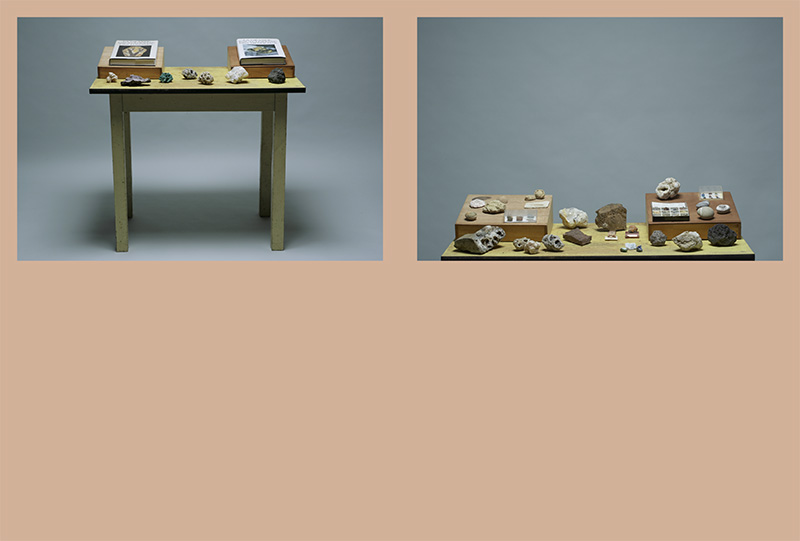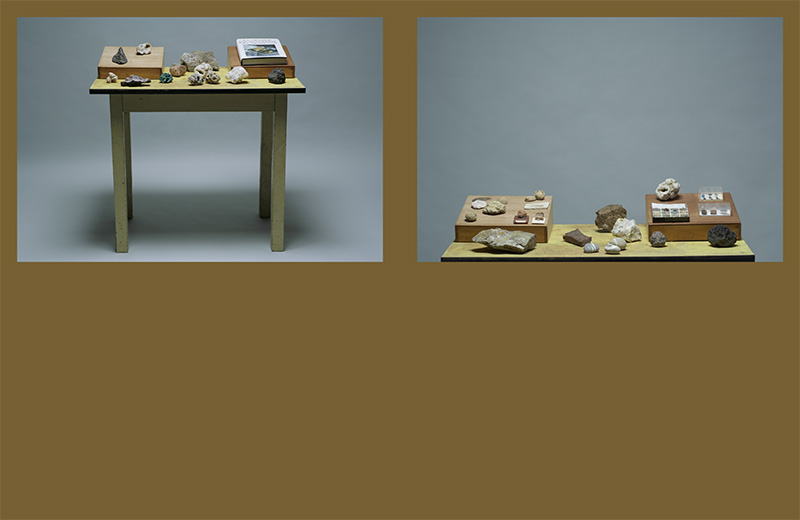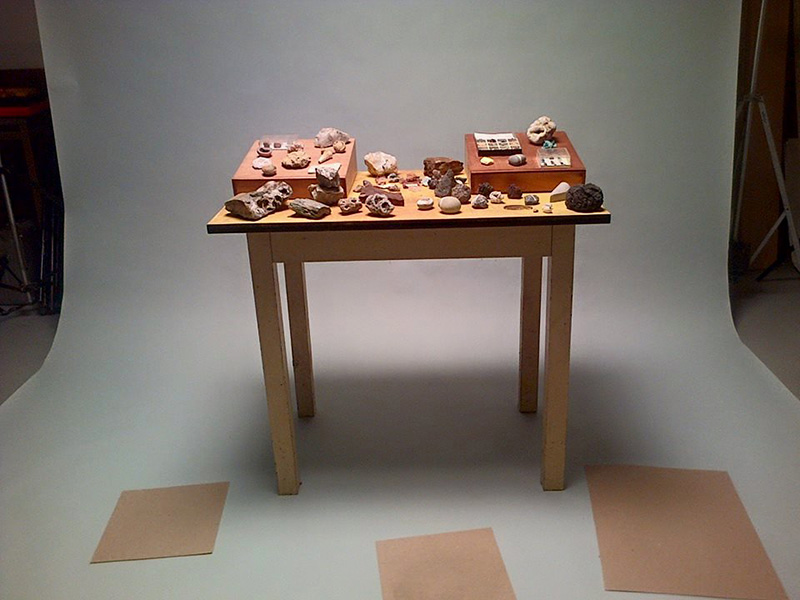 20.12.2014 - Saturday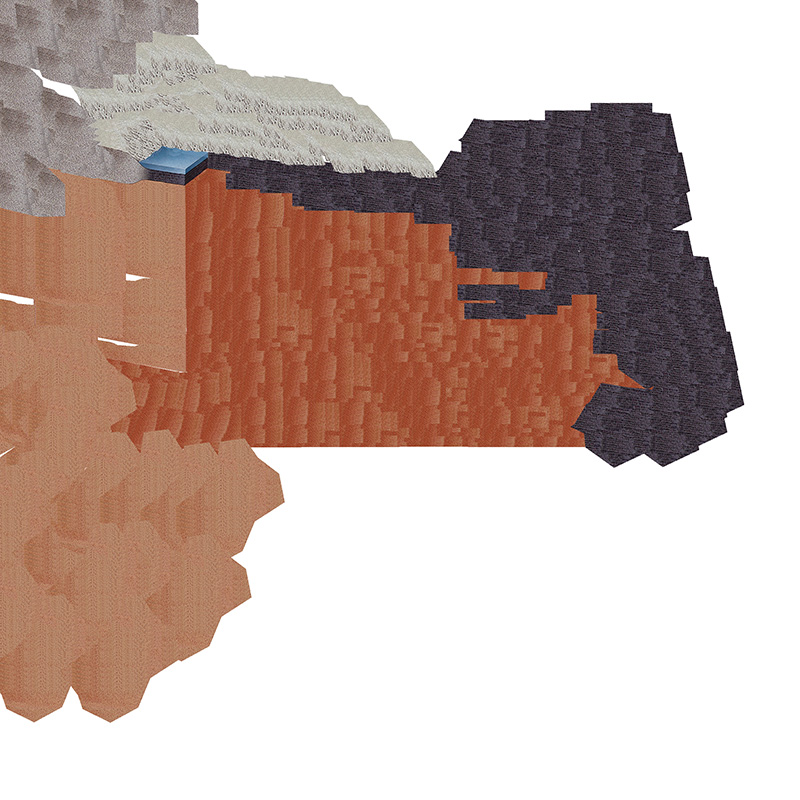 16.12.2014 - Tuesday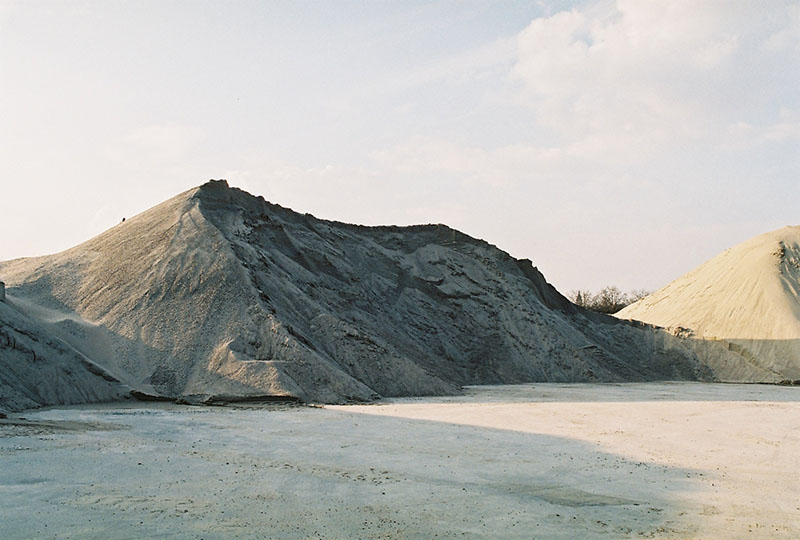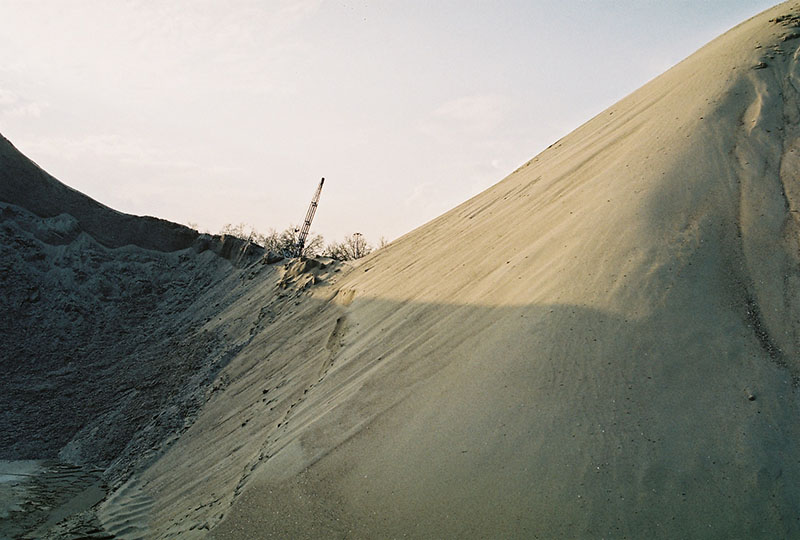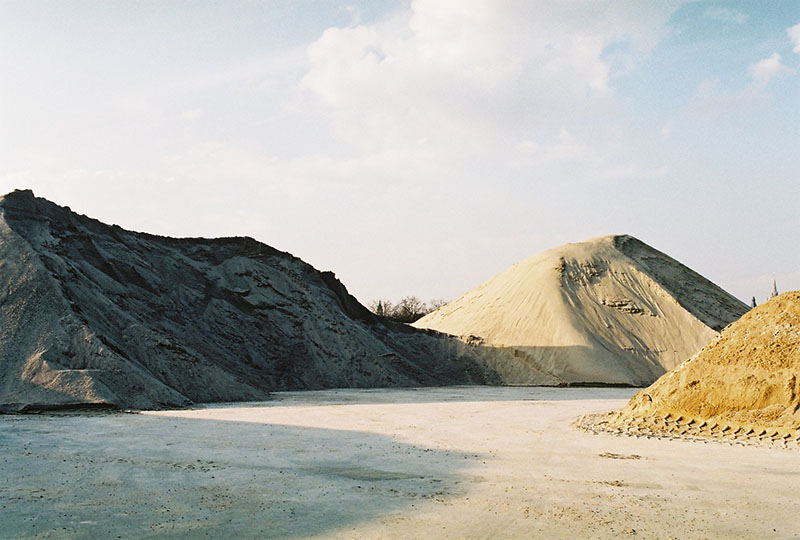 04.12.2014 - Tuesday
"The sudden change of ambiance in a street within the space of a few meters; the evident division of a city into zones of distinct psychic atmospheres; the path of least resistance that is automatically followed in aimless strolls (and which has no relation to the physical contour of the terrain); the appealing or repelling character of certain places — these phenomena all seem to be neglected. In any case they are never envisaged as depending on causes that can be uncovered by careful analysis and turned to account."
Guy Debord, Introduction to a Critique of Urban Geography
13.11.2014 - Thursday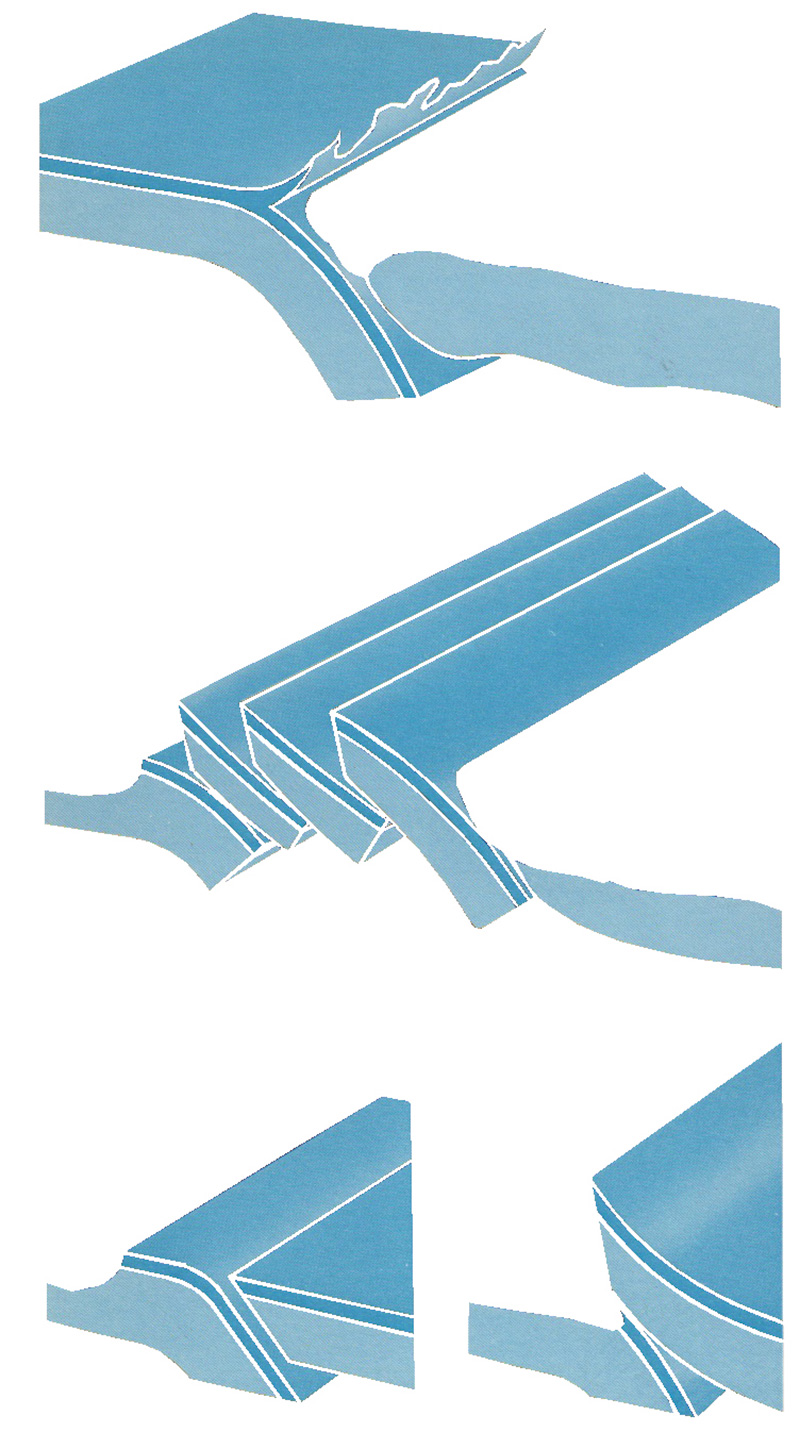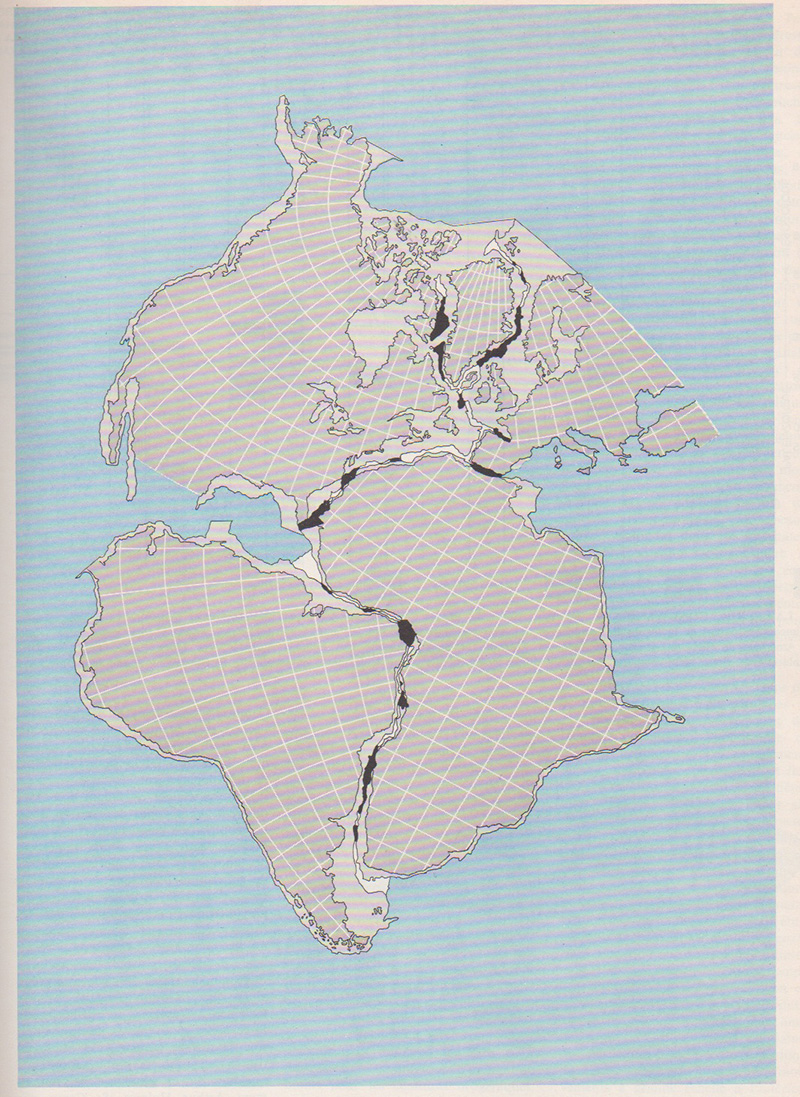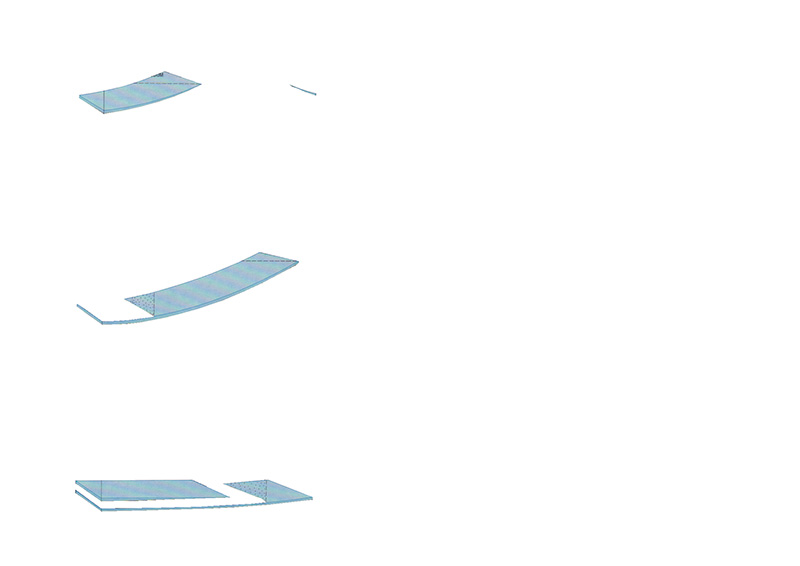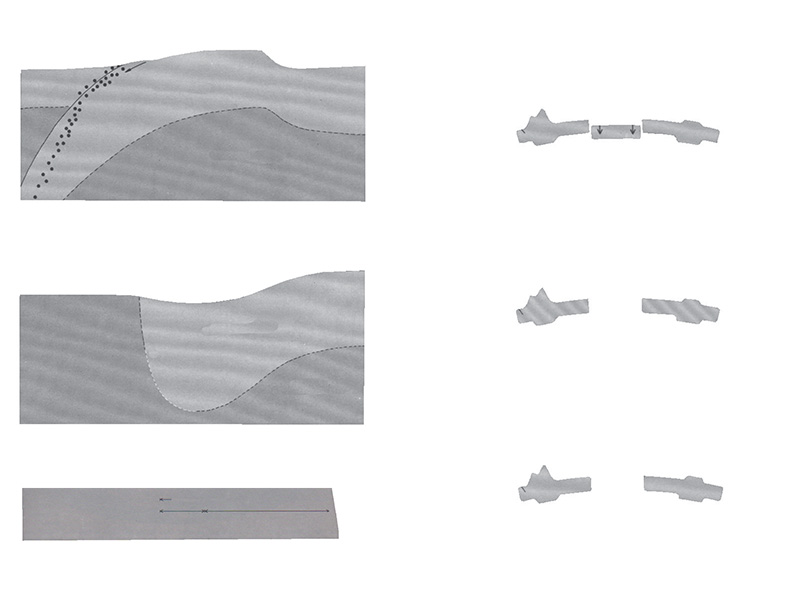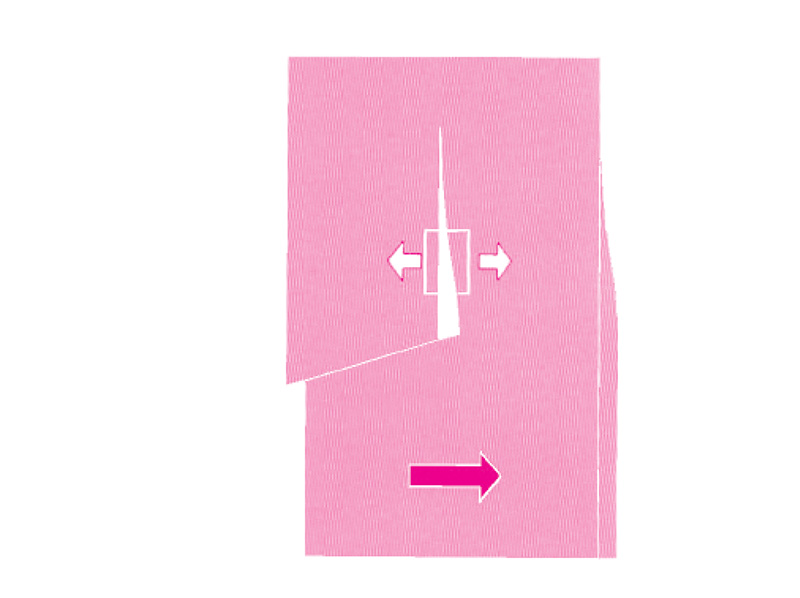 10.11.2014 - Monday