torna Residency - FAQs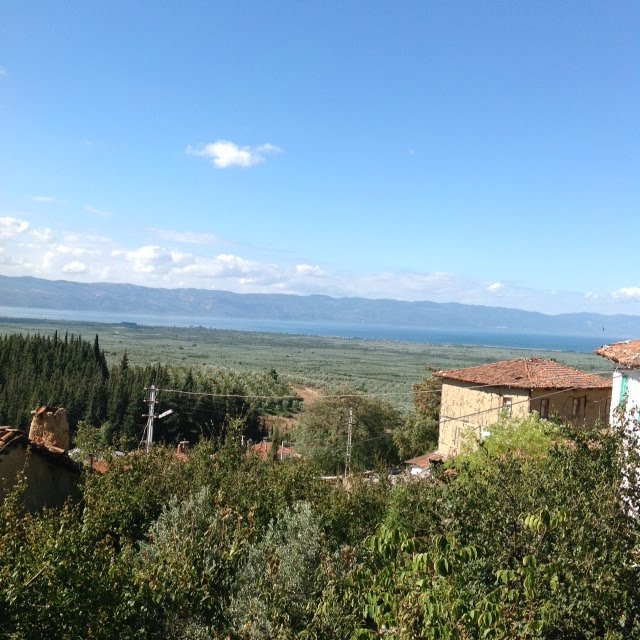 Where is the house and what is it like?
Please see this page for more information.
When can I come and how long can I stay?
The residency takes place in June, July, August and September. You are welcome to stay for a minimum of one month or a maximum of 4 months. If an alternative duration works better for you, do get in touch, we may arrange something together.
What does the residency cost?
The residency fees per month are as follows:
One person - 650 GBP
One couple - 800 GBP
One parent with one child - 750 GBP
One couple with one child - 900 GBP
What is and is not included in the fees?
Private double bedroom and shared bathroom, kitchen and studio-space are included. Food, access to the household machines and tools are also included in the fees. Travel costs and individual work materials will not be included.
Can I bring my child?
Yes. We are an unschooling family and have a four year old ourselves and would love to have more children working and playing around the house. However, please be aware there won't be any child care provided. We'll all be responsible for our own children!
Does Torna offer any funding?
Yes. We offer a minimum of 50% discount on fees for all applicants from Turkey. We also aim to fund at least one art student from Turkey to join the residency every year, starting 2024.
Overseas applicants may apply to various international funding organisations. Previous torna residents have received funding from these organisations: Creative Scotland, Arts Council Ireland, Arts Council Wales, Asia Link Australia, Arts Council
Are there any art supply stores nearby?
Iznik town has many basic supply stores. But if you need anything specific for your work you should either bring it with you or we can arrange to buy it online from a Turkish supplier when you arrive.
Are there any local shops in the village?
There is a small corner shop in the village for the usual daily needs you may have such as bread, eggs, soap, veggies, fruits. There is also a traditional tea house where you can sit and have tea or cold soft drinks and get to know the locals. There is a super nice farmers market every Wednesday in İznik town.
What is transportation like between the village and town?
There are local mini buses 3 times a day between the village and İznik town. It is around a 25 minute journey as the bus stops at various villages and encourages daily chats at each stop! We also have a car and will go to town regularly. You are always welcome to come with us.
Do you have Wifi?
We have wifi - but bear in mind this is a village location and connection may be weaker than what you are used to.
Laundry? Cleaning?
We will have a cleaner come in every week to help us all keep the house clean. Just to let you know this is not a hotel but a home. You will be kindly expected to do your usual bits to keep your personal and shared living spaces relatively tidy and clean. You will be provided with bedding and we have a washing machine you can use whenever you need to.
How do residents pay? Installments? Deposit?
A 30% deposit to be paid when the residency is agreed upon. The rest you can pay when you arrive in whichever method you prefer.
Are there any vaccination requirements?
No requirements. You are free to do whatever you think keeps you safe and sane. We would only kindly ask you to consider limiting your traveling and socialising to a minimum before coming to our house just to protect yourselves, us and the local residents of the village.
What about dietary restrictions?
Do let us know if there is anything you don't eat. Our meals will mostly be prepared using local and fresh vegetables and fruits; yogurts and cheese; various legumes as well as occasional meat. There will always be freshly cooked and prepared vegetarian and vegan alternatives at the table as most of Turkish summer dishes are already vegetarian.
Any cultural codes residents should be aware of?
The house is located in a small community of lovely people who have lived there for generations. They have always made us feel welcome and they are very open to meeting and being with new people. However, we would like to remind you this is a Muslim community and we, as guests to the village need to be aware of certain things and need to do our best not to offend any locals. Therefore we kindly ask residents to dress modestly and not to drink alcohol outside the house; and always keep the noise down as we have neighbours close by.
For other questions do get in touch.