An online project 'In Each Other's Lectures' by Australian and Peruvian artists Kiah Reading and Pamela Arce. The project was commissioned and co-develeoped by torna in January 2016.
See the work HERE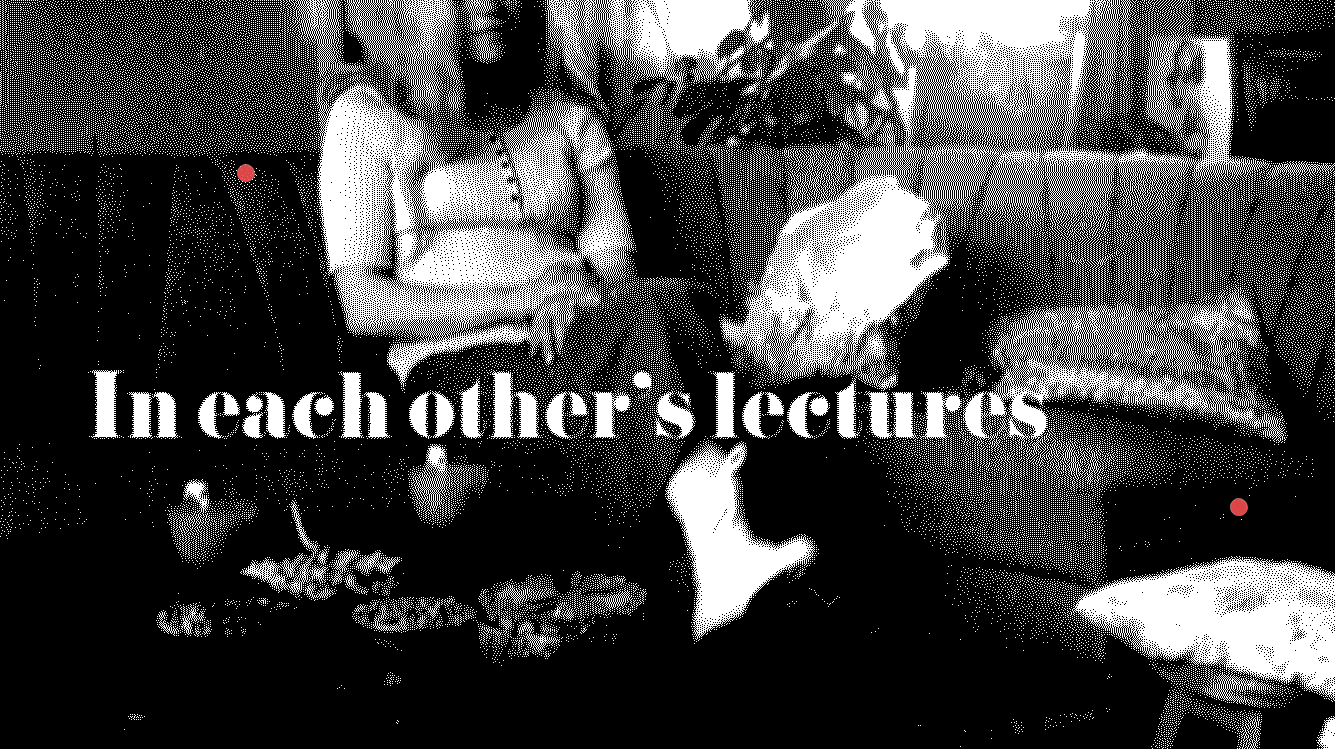 On the occassion of this digital site, a 3-part edition of 40 books were published by torna under the same name.
You can also find the blog-diary the artists kept during the production of 'In Each Other's Lectures'.