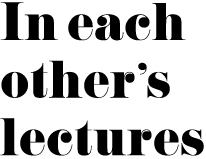 Pamela Arce & Kiah Reading
Between November 15' and January 16' we worked at torna in Istanbul to develop this piece under the guidance of torna's Merve Kaptan & Dave Unwin. On the occasion of this digital site, a 3-part edition of 40 books have been published by torna under the same name.
A Diagram video by Merve Kaptan.
We would like to thank Merve, Dave, Yavuz, Nihan, Zapata, Debra & Barbara for their their ears, eyes and much more.
All efforts have been made to ensure all content in this work has been authorised. However, if you believe your copyrighted material has been reproduced in a way that constitutes copyright infringement, please get in touch with us and we will do our best to resolve this.
This project has been assisted by the Australian Government through the Australia Council for the Arts, its arts funding and advisory body.

And the support of the Peruvian Embassy in Ankara.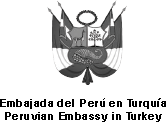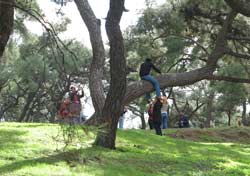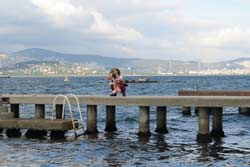 1
2